There are a few offerup posting tips you can do to make sure your posts stand out and that you get the most views (and money!) for your items.
Offerup is a great way to get rid of stuff you don't need anymore and to make some extra cash. But if you're new to the app, it can be a little overwhelming. So…On Posttera we have Bulk Offerup posting. Easy and fast with our offerup posting tips.
The first thing you want to do is take good pictures (use our image editor). This may seem like a no-brainer, but you'd be surprised how many people don't bother with decent photos. Most people browse Offerup on their phones, so make sure your pictures are clear and in focus. If you can, take them in natural light. And if you're selling something like clothes or shoes, try to style them so they look their best. A little effort goes a long way!
The next thing to think about is your description. Ahhh shortcode system or unique text. Again, this might seem like common sense, but it's important to be as specific as possible. Include the brand, color, size, condition, etc. of the item you're selling. The more information you provide, the more likely someone is to message you about buying it.
Pricing can be tricky, but here are a couple of tips that might help: First, check out similar items that have been posted recently and see what they're going for. Second, think about what you paid for the item originally and how much use you got out of it. third, consider whether you're willing to negotiate on price–if so, mention that in your description. Lastly, remember that people who use Offerup are looking for deals–so don't price yourself out of the market!
Conclusion:
Offerup is a great way to clean out your closet and make some extra cash–but only if you do it right! Make sure your pictures are clear and informative, and take the time to write a detailed description. And when it comes to pricing, remember that people who use Offerup are looking for bargains.
Posting on Offerup with Posttera Posting Service is easy and only takes a few minutes. Keep in mind that you'll need to arrange payment yourself if you're meeting someone in person, and always use caution when meeting strangers for transactions. Happy selling!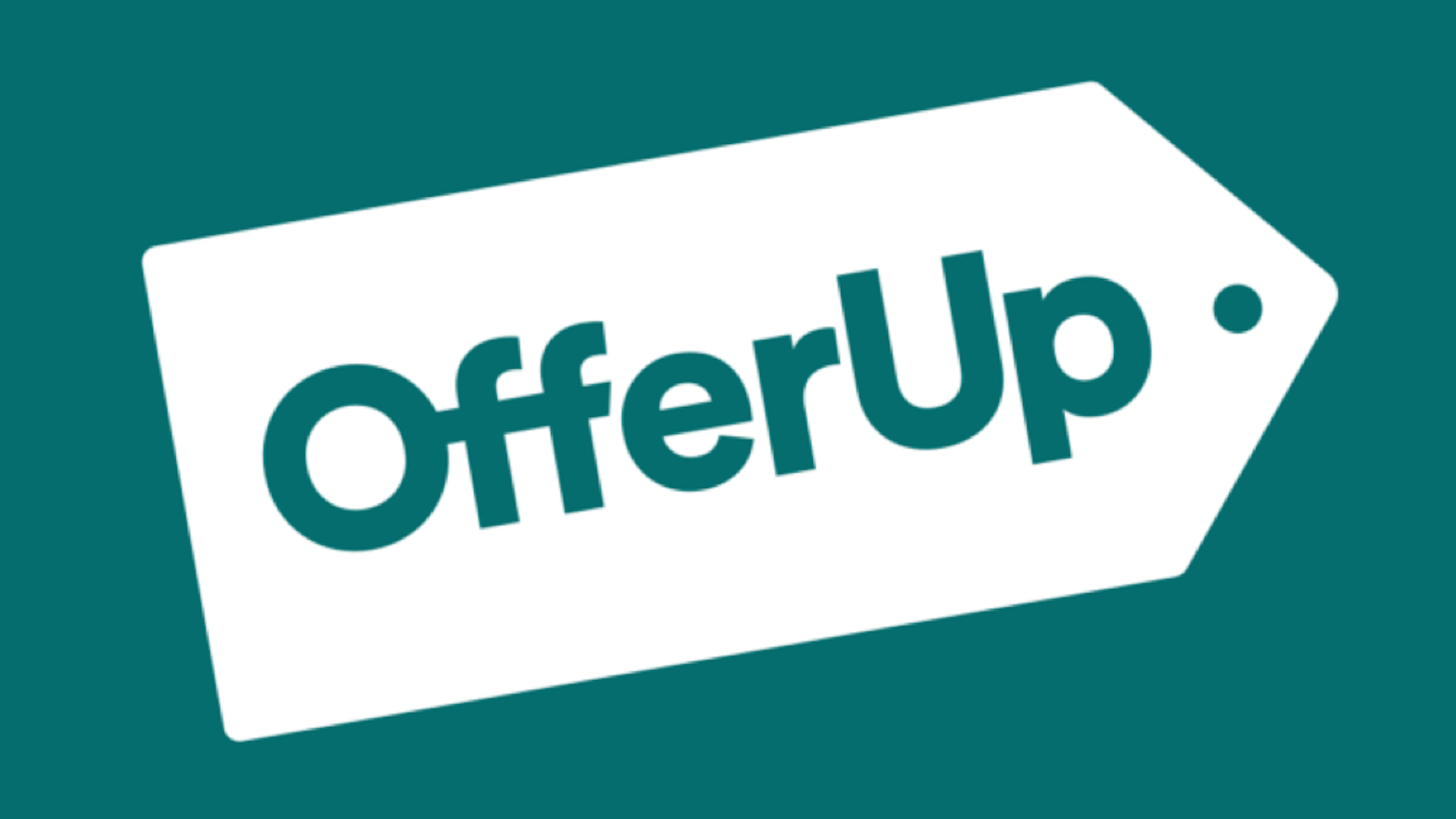 GET IN TOUCH
Offerup Offerup Offerup