In Posttera we like to automate everything.
But sometimes our customers want to specify a custom location in which the post will be posted.
To do this, we present our little feature about choosing your Custom Postal Codes for locations.
You can specify several separated by commas for more variety.
Also you can also see some our postal codes that we offer.
So:
Select Locations to which you want to have post

---

---
Select Location to which you want have Custom Postal Codes. It's not required to select all locations. We will use Posttera postal codes.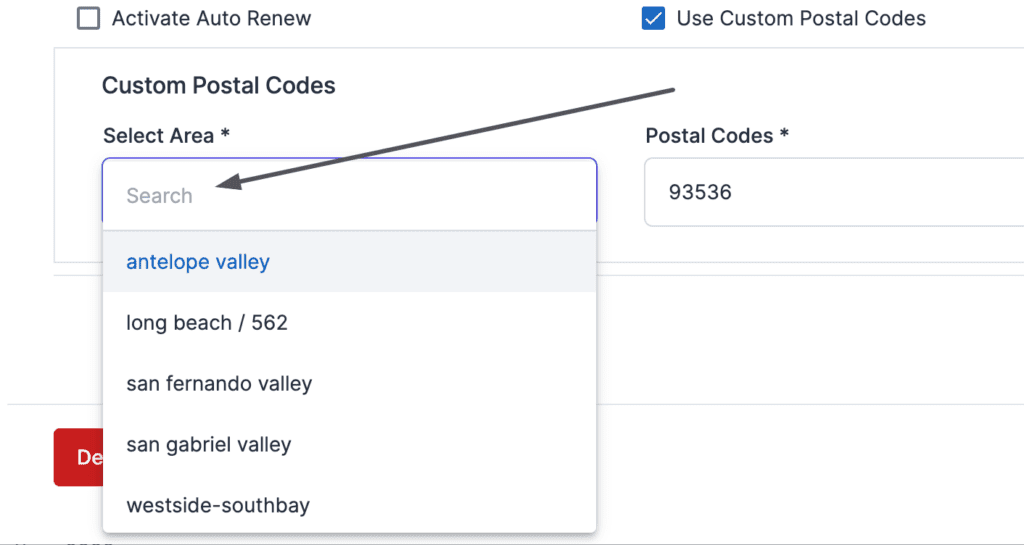 ---
Type Custom Postal Codes. In the right side you can see Posttera Postal Codes